Offering
Comfort, Care & Convenience!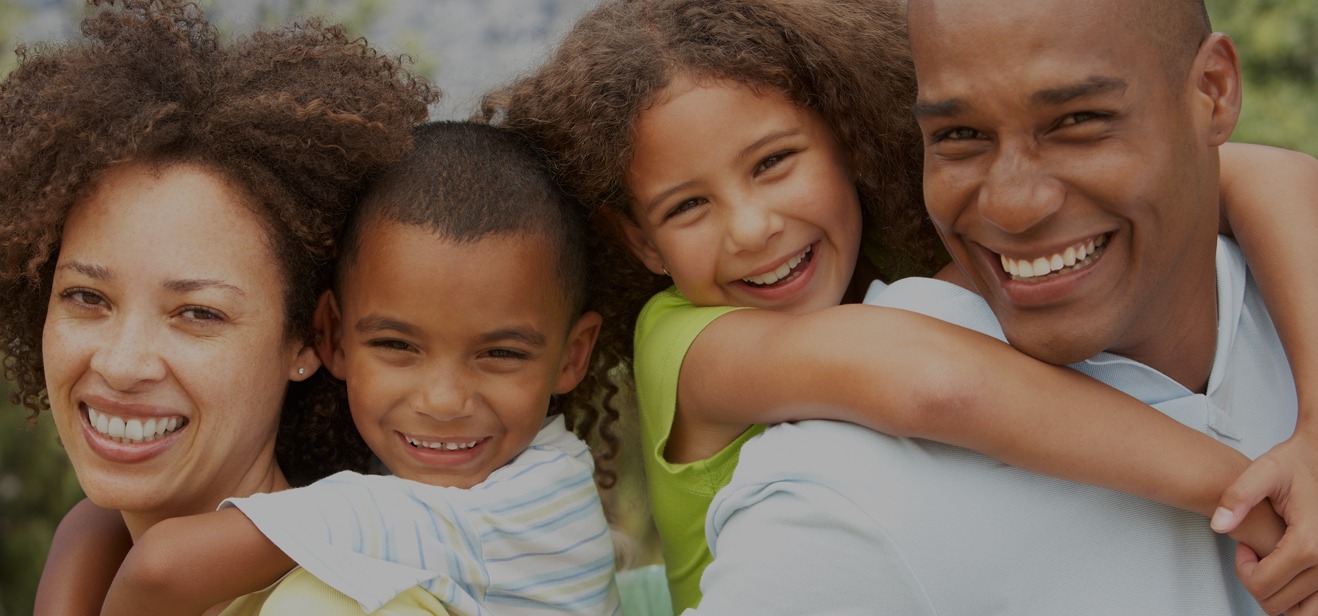 Family
Dentistry
Looking for a family friendly dentist? Look no further!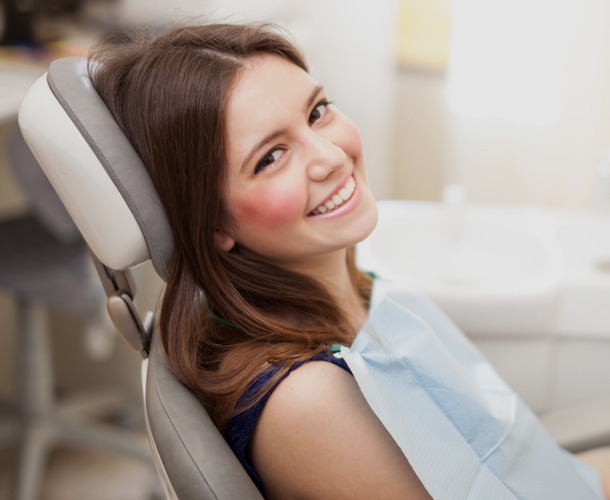 Hygiene/Preventative
Dentistry
Regular teeth cleanings are an important part of oral health.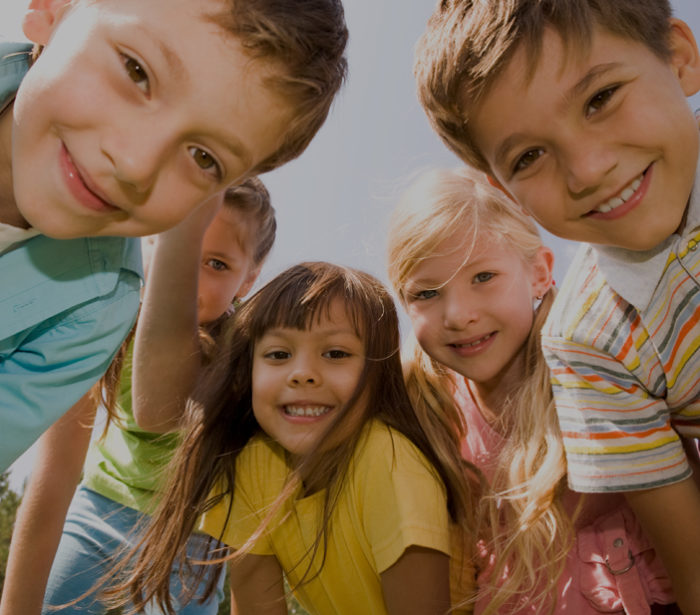 Children's
Dentistry
As parents ourselves, our dental team are great with kids!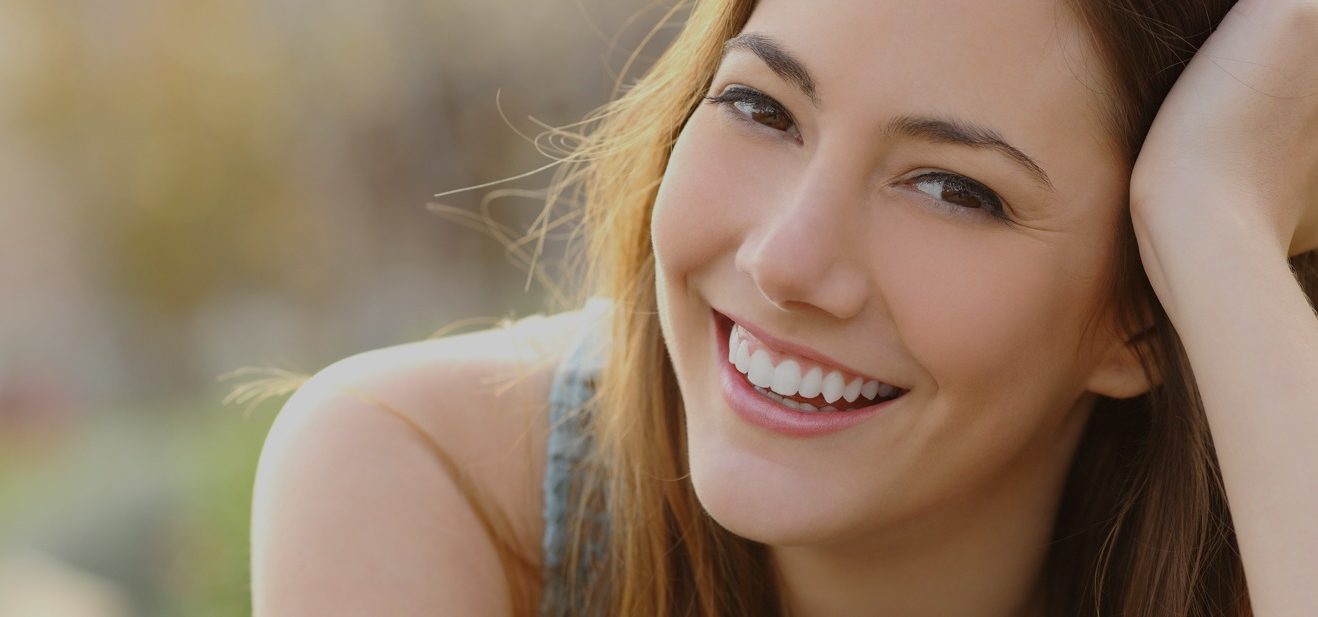 Cosmetic/Restorative
Dentistry
Want to improve your smiles? We have many options!
Meet your NW Calgary Dentists
Welcome To Scenic Acres Dental Centre
Are you looking for a family-owned and operated dentist in NW Calgary? Our practice is family-friendly, welcomes children and has convenient hours, including evenings and weekends. Then, look no further than Scenic Acres Dental Centre, as our exceptional Dental Team is committed to providing you with quality customer service and extraordinary dental care!
With the peace of mind and care of our patients as our top priority, Scenic Acres Dental Centre is designed to look and feel exactly like a warm and comfortable home so that you can come from your own living room directly into ours – complete with a working fireplace! Our goal is for you to feel like you are visiting family.
Located right on Scurfield Drive NW (between The Church in Calgary and the local Husky), we have ample free parking.  We also have a special play area reserved for our younger guests with engaging toys, books and games, and as a practice, we are committed to treating ALL our patients with kindness, integrity, and respect.
Do you require immediate dental care? We reserve time in our daily schedule to welcome current patients and new patients requiring Emergency Dental Appointments. Come visit us to book your meet & greet appointment today.
Serving NW Calgary Patients
As the only dentist in Scenic Acres in NW Calgary, we are pleased to be an integral part of not only the Scenic Acres community but also the local communities of Silver Springs, Tuscany, Ranchlands, Arbour Lake and other surrounding NW Calgary communities. As active members of the community, we feel it is important for our Dental Team to Give Back and so are proud to offer our support to our local community teams, events and charitable endeavours.